Who we are
Hi there, we are Ray and Mary Meehan. We recently took over The White House Bar and Restaurant, in the centre of Baldoyle Village.  It has since undergone an amazing transformation.  We put together an fantastic bunch of people who make The White House the wonderful bar and restaurant it is today. But you don't have to take our word for it. We'd like to welcome you to our establishment and hope you enjoy the Great Food we have on offer.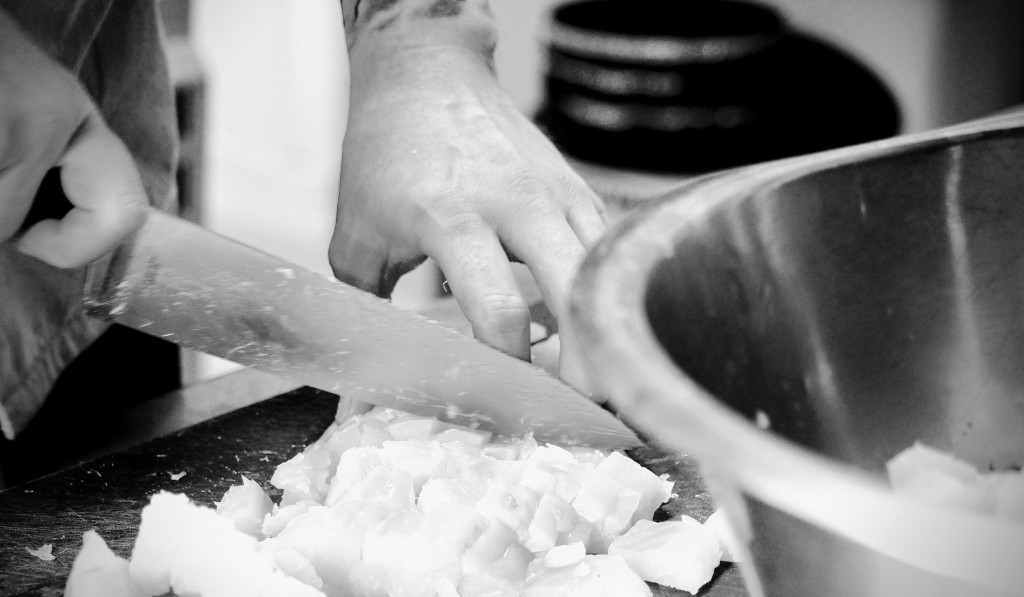 Even though we're new - we have history:
Baldoyle is known to have had an Inn or Public House since the early part of the 17th Century. This is evidenced by the existence in the British Museum of an old hunting song. It tells of Michael St. Lawerence of Howth Castle and a group of friends going to the Tavern at Baldoyle after a days hunt:
"the drink was good and so was the bread,

They took to their liquor till they were all red,

And when they had done, they sang the hare's knell,

And if I had more, faith the more I would tell."
Fresh Food

We locate our food locally where possible. We are situated close to the sea and the countryside so we are lucky to have excellent daily stocks of freshly caught fish and locally grown fresh fruit and vegetables.

Extensive Beverages

Whatever your chosen tipple is – you'll find it in The White House. Beers, whiskeys, spirits, wines and non-alcoholic beverages are all available from our well stocked bar.

Superb Team

When you work with the best people and build the best team, then you produce the best end results. That's what we are so proud of here at The White House. We are a dedicated team of people who love what we do and we think you'll love it too.

Exceptional Environment

Have you seen our views? Overlooking the sea and a 30 second stroll from the shore (On a slow day), you not only get excellent food at The White House but you get to breathe in that beautiful fresh clean sea air.  Take a stroll and call into us when your appetite has been piqued – We think you'll be satisfied.
Check out our virtual tour here and if you like what you see, why not come in and say hello!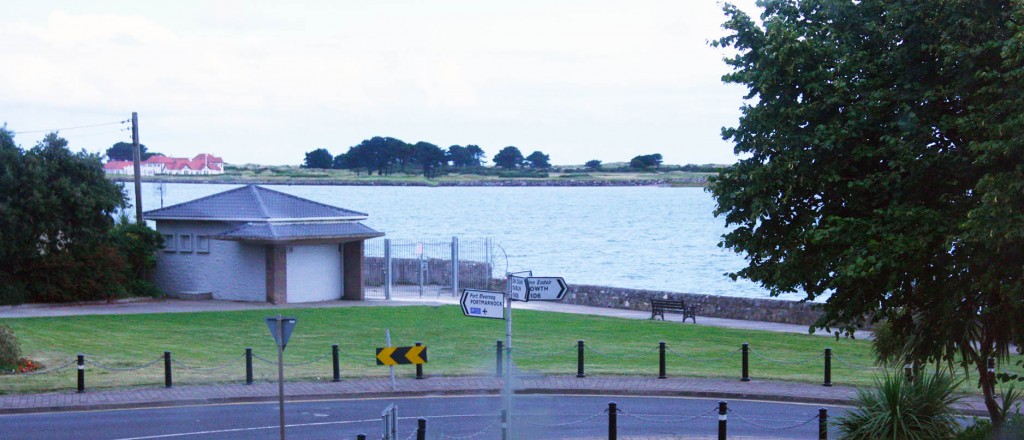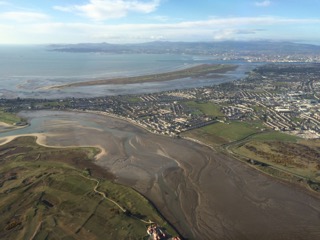 Hungry Yet?
Give us a call and let us know you're coming, we'll be happy to reserve a table for you.
Reserve Your Table